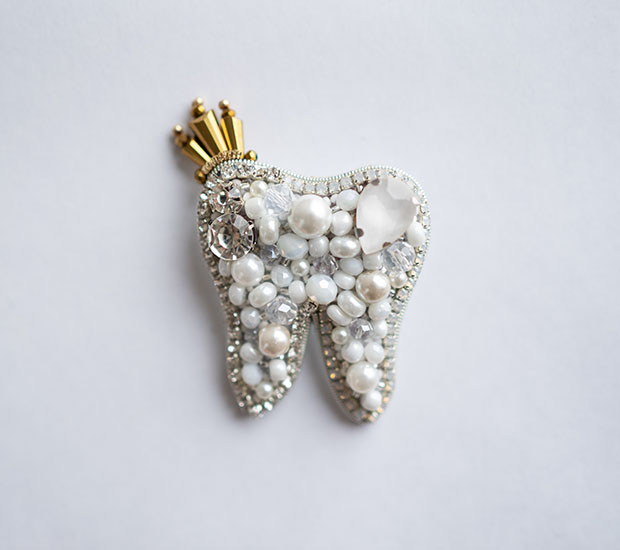 Teeth Jewelry
Philadelphia, PA
Sport a New Fashion with Stylish tooth gems and jewelry
There is an increasing number of people who are looking for more unique ways to turn parts of their bodies into unique works of art. While artsy tattoos and body piercings have hugged the limelight because of so many celebrities that sport them, there's one truly unique way to create an art masterpiece every time you smile. Many celebrities today now sport very stylish tooth gems and jewelry. While it is not expected that you follow suit, it would definitely be a big boost to your confidence if you can turn your pearly whites into marvelous pieces of art.
Dental jewelry is not really new as people even in the ancient times have already begun decorating many parts of their bodies withintricate art like drawings of flowers and birds. For them, these decorations were closely related to one's status in society. Perhaps this same reason is not at all lost since majority of today's trendsetters come from the most influential personalities in the movie, film, music, and entertainment industry.
Applying gems or jewelry on your teeth requires a professional as doing it yourself can lead to several dental problems. Some individuals try to do a DIY approach to the application of dental gems and jewelry by bonding ordinary jewelry pieces on their teeth using an ordinary adhesive. Unfortunately, many of these products contain harsh chemicals that can erode teeth's natural barrier, the enamel. This can lead to tooth decay which can be the springboard for other oral and dental health problems.
That is why, if you really want to apply tooth gems and jewelry it is best to seek a professional to do it for you. For best results, however, it is often recommended to seek the services of the originators of these wonderful pieces of dental art, Oral Fixation. They have been providing the glitz and glam on the teeth of many celebrities as well as famous TV personalities. You can be sure that whatever shape, stone, or gem you decide to be applied on your teeth, it will be done very professionally and in a manner befitting only the most important person on earth.
For the people of Philadelphia, they can now have these fabulous dental gems and jewelry at the Philadelphia branch of Oral Fixation. You can get your stylish and truly fashionable dental jewelry with the same same-day install guarantee of the originators of these dental masterpieces. You can walk right in anytime and walk out feeling much more confident about your look. Smiling will never be the same again as your teeth will literally shine with the glitter of these gems.
Many of the individuals who have applied these gems on their teeth can attest to the boost in self-confidence with every smile that they make. Part of this confidence is the realization that people will always consider them fashionable and chic.
These tooth gems and jewelry do speak a lot about an individual's fashion sense. It's about time you sport an entirely new and different fashion with your smile.
Related Posts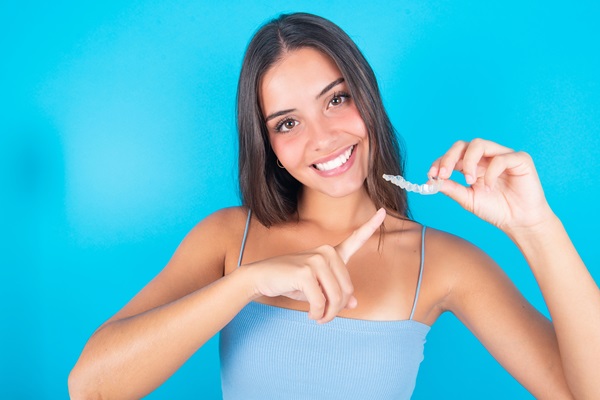 Invisalign is one of the most popular ways to straighten teeth. The brand of clear aligners has grown in popularity over the years, as more people have realized just how simple the treatment process is.Orthodontists are often the dentists who administer Invisalign treatment. They are trained to straighten crooked teeth and correct uneven bites. Through…