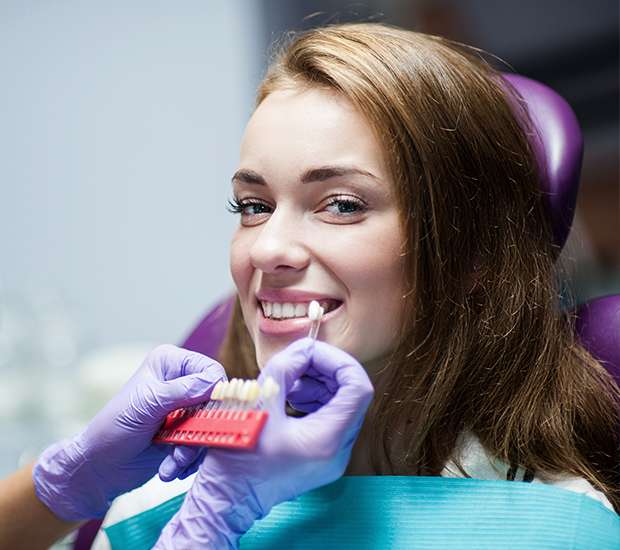 Teeth Whitening
Feel More Confident with the Best Teeth Whitening in Philadelphia, PA
One of the reasons why some people lack the confidence to smile, often sporting an impish smile, is that they don't have pearly white teeth. While the natural color of teeth is not actually white, having pearly whites can bring a lot of benefits to a person. In Philadelphia, PA we have been helping these individuals regain their confidence by giving them all the more reason to smile using our advanced technology teeth whitening system.
What is Teeth Whitening?
Teeth whitening is a type of cosmetic dental procedure whereby the teeth is treated using a variety of chemicals to change its color from off white to white. This is especially effective in individuals with severe superficial teeth discoloration perhaps because of smoking and eating and drinking of dark-colored foods and drinks. These procedures work by breaking down the chemical bonds of these chemical stains so that the teeth will look naturally whiter. In many instances, it is a lot similar to bleaching where you use a chemical to whiten a particular item.
It should be understood that teeth whitening only works on superficial teeth discoloration. If the discoloration is deeply embedded in the dentin of your teeth, this can be caused by a variety of other health problems or even as the effect of taking certain dedications. If this is the case, then treatment of the disorder or withdrawal of the medication can help address the problem of discoloration.
What are the Different Types of Teeth Whitening?
At our Philadelphia, PA dental office, we provide in-office teeth whitening treatments that are guaranteed to give your teeth the whiter shade that it really needs. The dental abrasives we use are all specifically formulated for use on the teeth so you can be sure that they are safe and are highly effective in giving you whiter teeth. We can also concoct a bleaching mixture for you to use at home if this is more convenient for you.
There are other types of teeth whitening out there. There are commercially-available teeth whitening kits which you apply at home. However, these contain low-grade abrasives which might not give you the kind of teeth whitening you deserve. There are also teeth whitening toothpastes. Although these work, it will usually take a very long time before you can notice significant improvements in the shade of your teeth. As such, if you really want a faster, more effective, and longer-lasting teeth whitening, our in-office teeth whitening treatment is your best bet.
Why You Deserve the Best
We are committed to give you only the best teeth whitening services you can find in this part of the US. We utilize only the highest possible quality of dental-grade bleaching agents to give you the shade of teeth that you truly deserve. This is our guarantee and one that our duly-certified cosmetic dentists have professionally trained for.
There's clearly a good reason why many Philadelphia, PA residents are smiling a lot this days. They are confident that we can help them feel more confident with their smiles using our renowned teeth whitening treatments.
Related Posts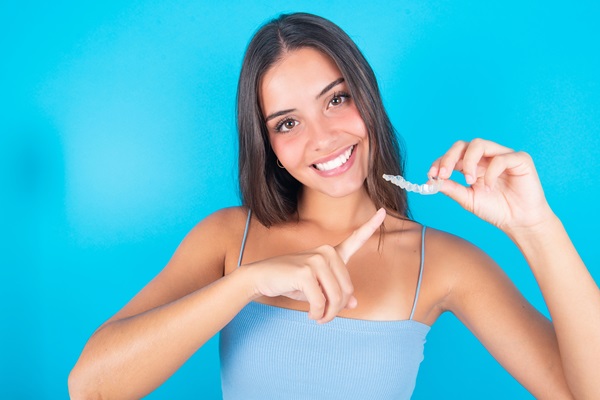 Invisalign is one of the most popular ways to straighten teeth. The brand of clear aligners has grown in popularity over the years, as more people have realized just how simple the treatment process is.Orthodontists are often the dentists who administer Invisalign treatment. They are trained to straighten crooked teeth and correct uneven bites. Through…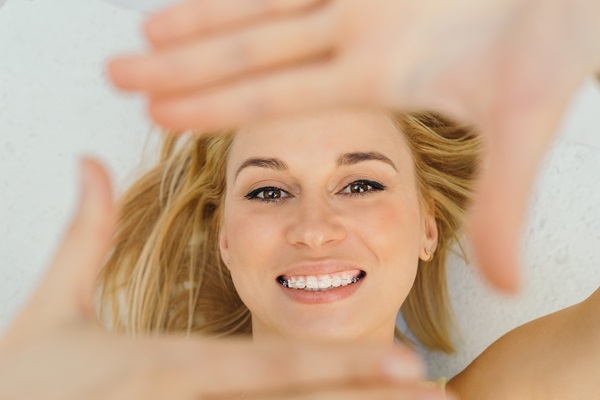 Having crooked teeth can be problematic on so many levels, but thankfully there are a variety of teeth straightening options for you. Food often gets stuck in between crooked teeth, and they aren't the greatest confidence booster either. In this article, we discuss some of the teeth straightening options that exist. Being aware of all of…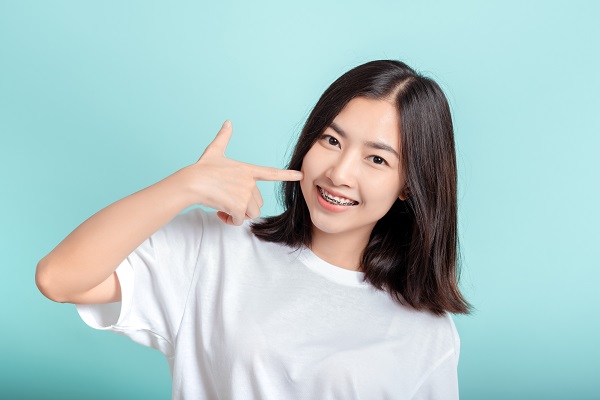 Braces are one of the most popular ways to straighten teeth and gain a more attractive smile, but all too many who could benefit put off treatment because they do not know how the process works. By knowing the step-by-step process of braces, however, you can decide whether or not they are a good choice…